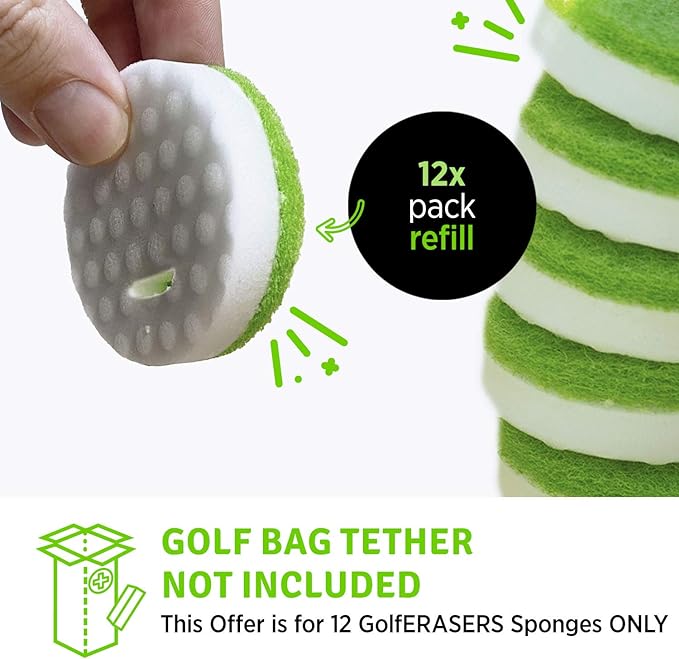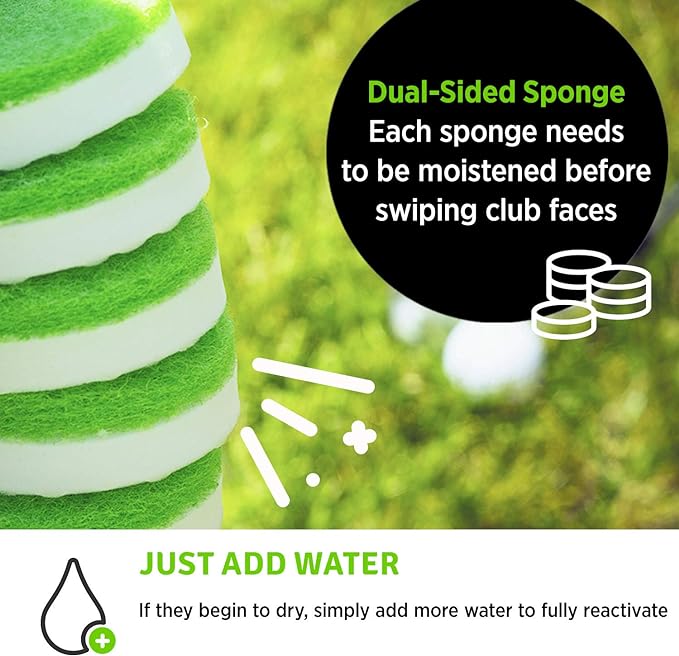 The 308 Boutique
GolfERASERS Golf Cleaner
Remove dirt, mud, sand, and grass instantly from your golf accessories, clubs, and shoes; Quick, effective, and convenient miracle erasing sponges with a design and composition unlike any other golf cleaning product out there. 
Buff gently for maximum cleaning power; The softer you swipe, the easier the dirt and grime come off. 
GolfERASERS work better than stiff metal golf brushes and towels. The perfect stocking stuffer for all the golfers in your life!
Shop in stores at one of our three Nebraska locations!
The 308 Boutique - Holdrege
320 West Avenue
Holdrege, NE 68949
308-999-9020
The 308 Boutique - Elkhorn
725 N. 210th Street | Suite 130
Elkhorn, NE 68022
531-721-2600
The 308 Boutique - Kearney
2302 Central Avenue
Kearney, NE 68845
308-270-2206