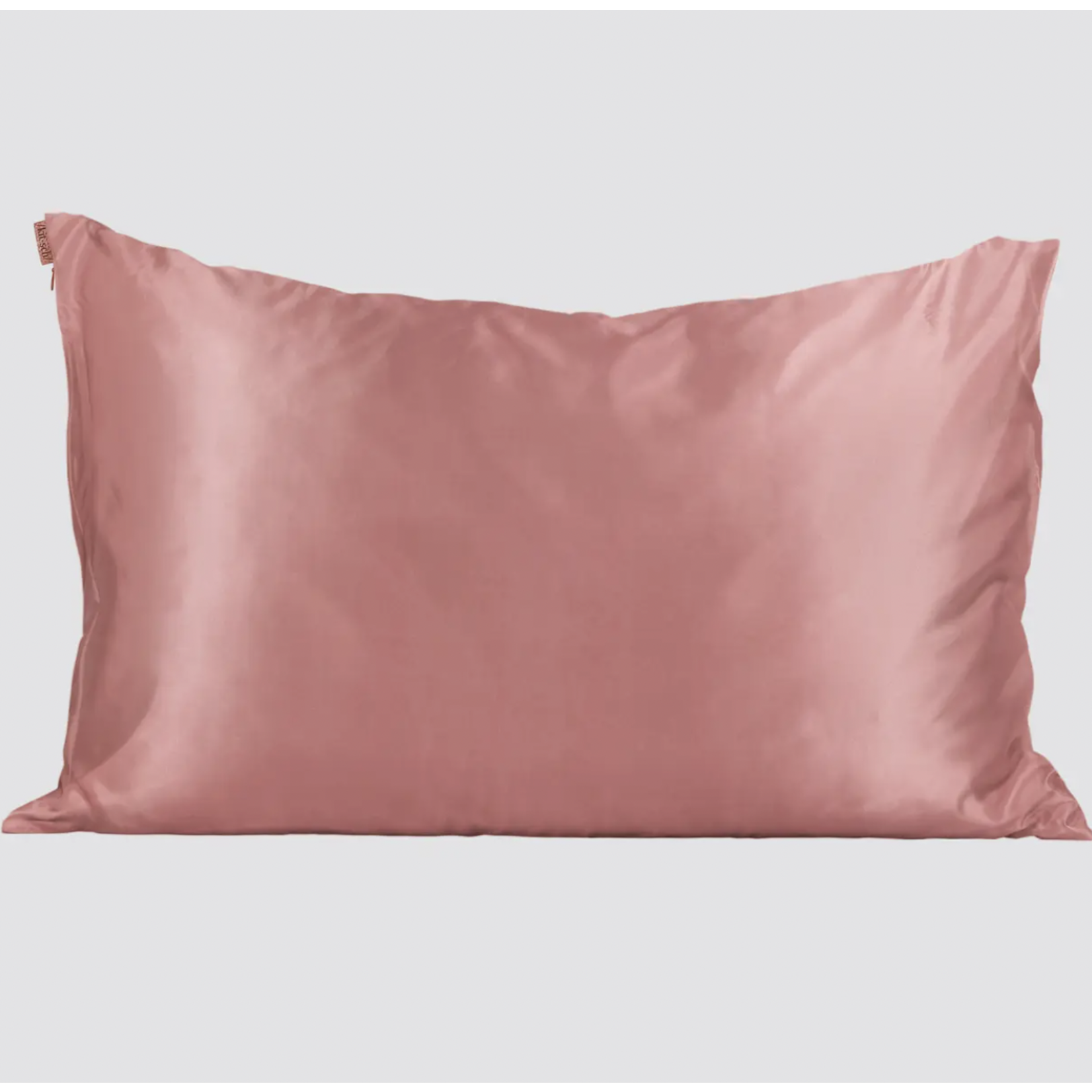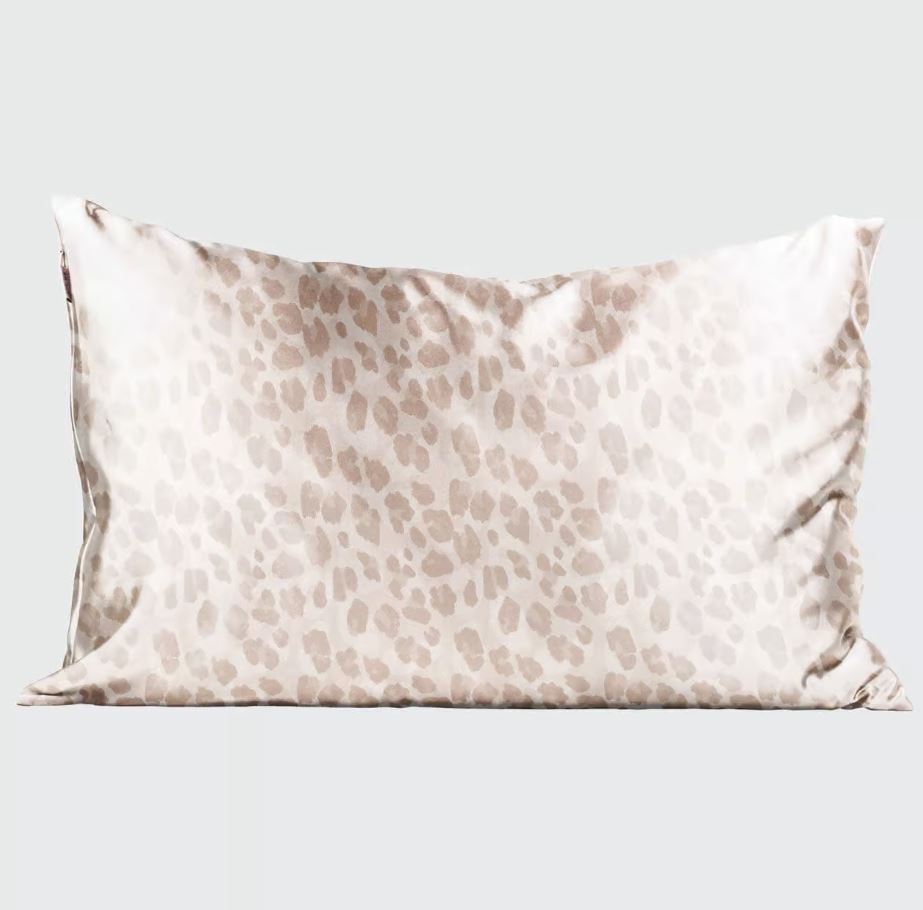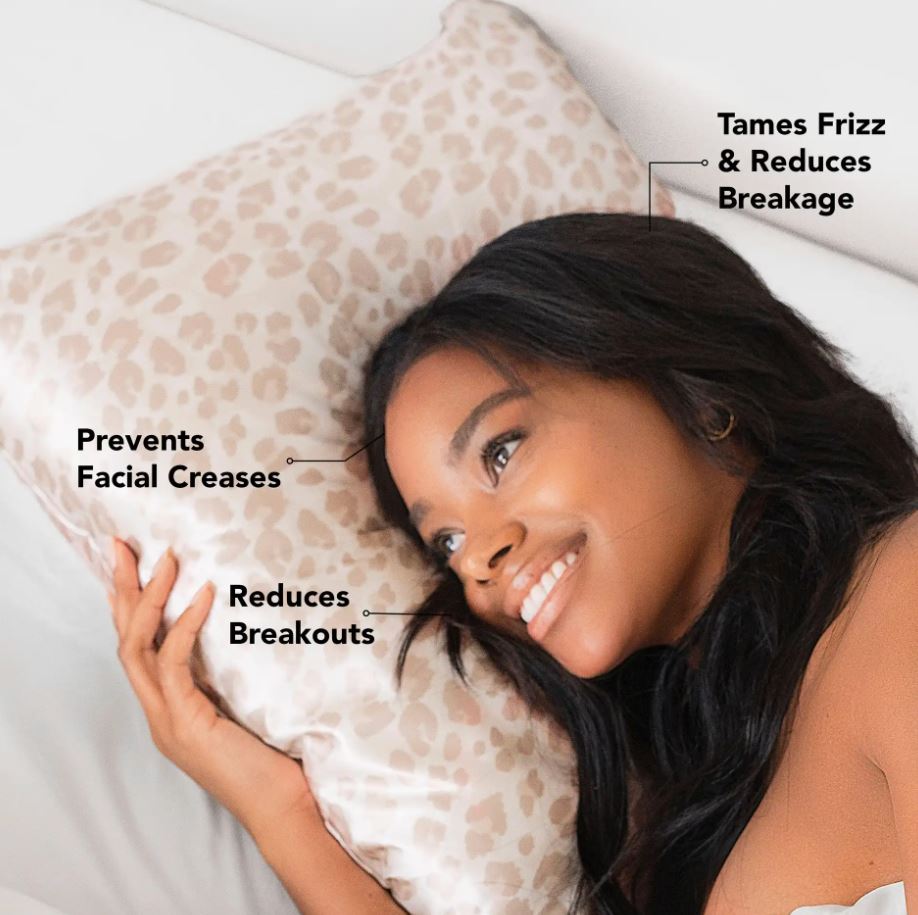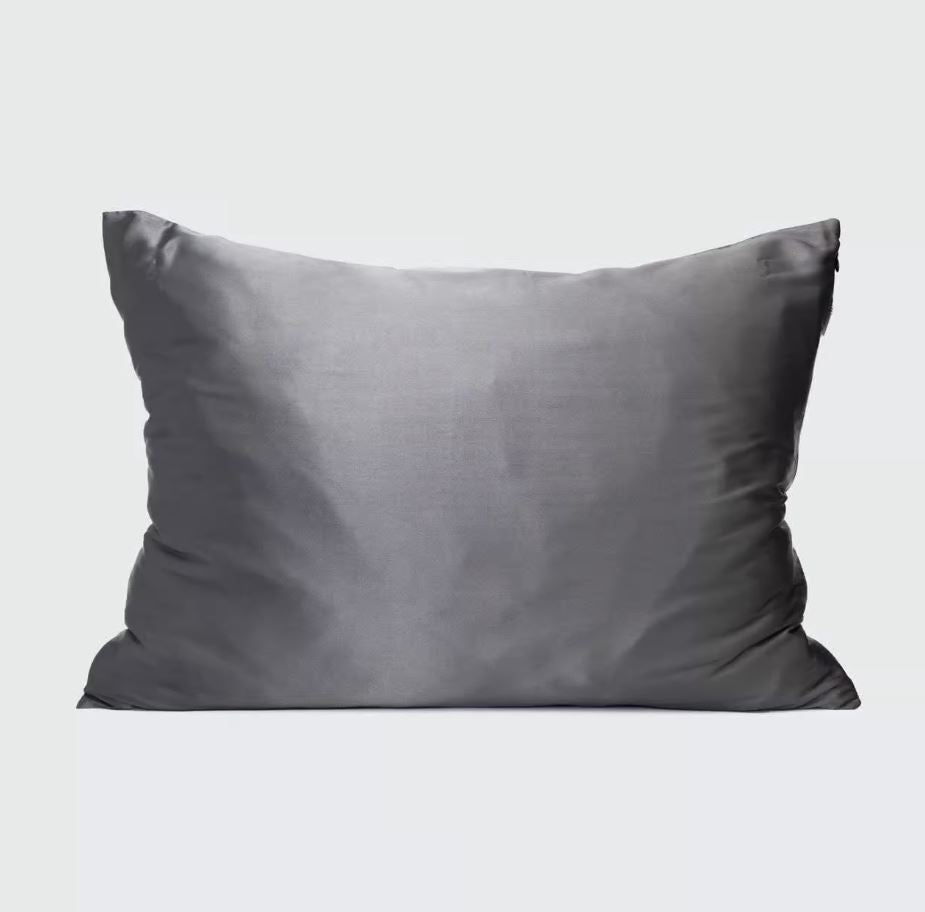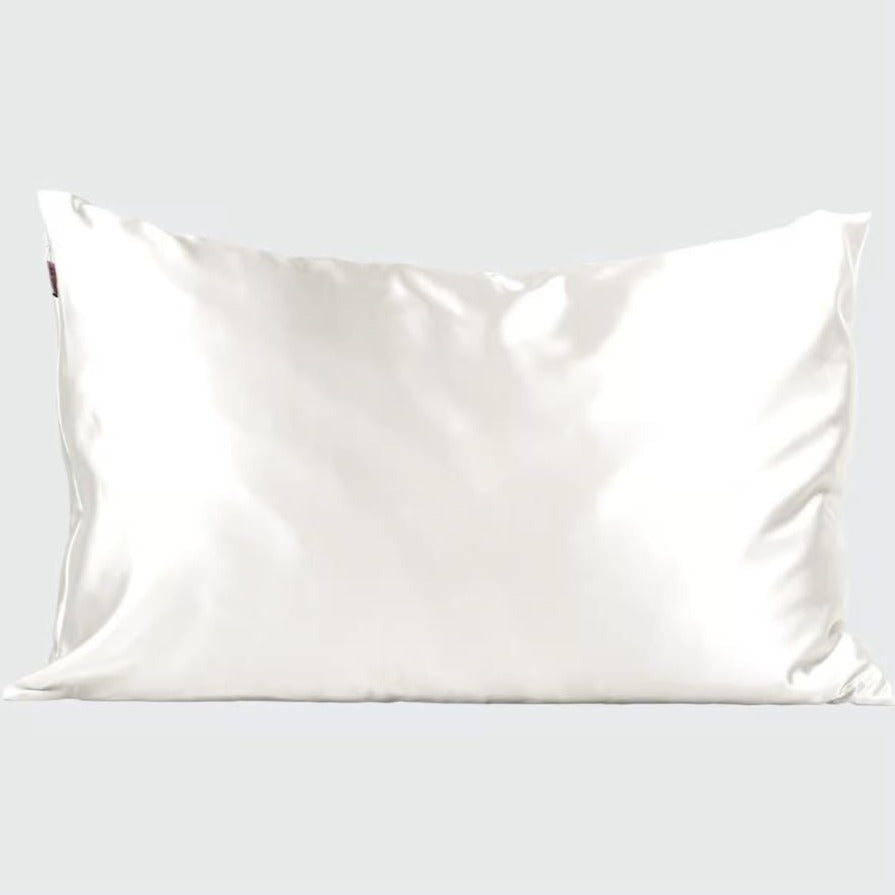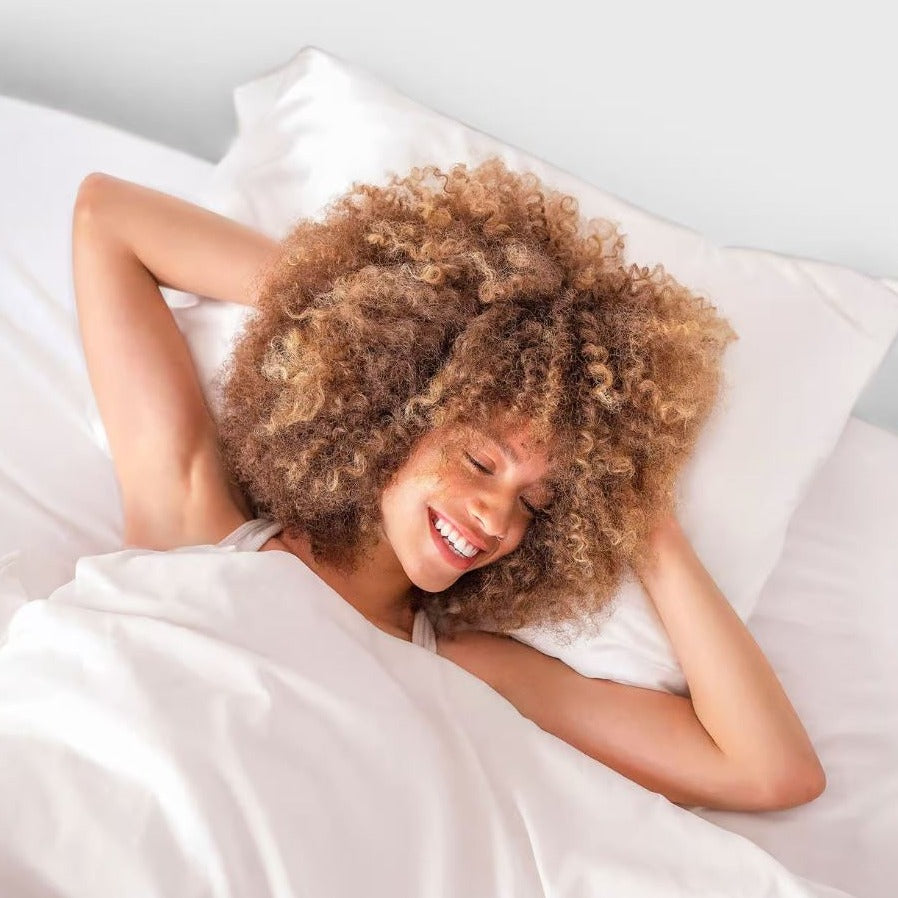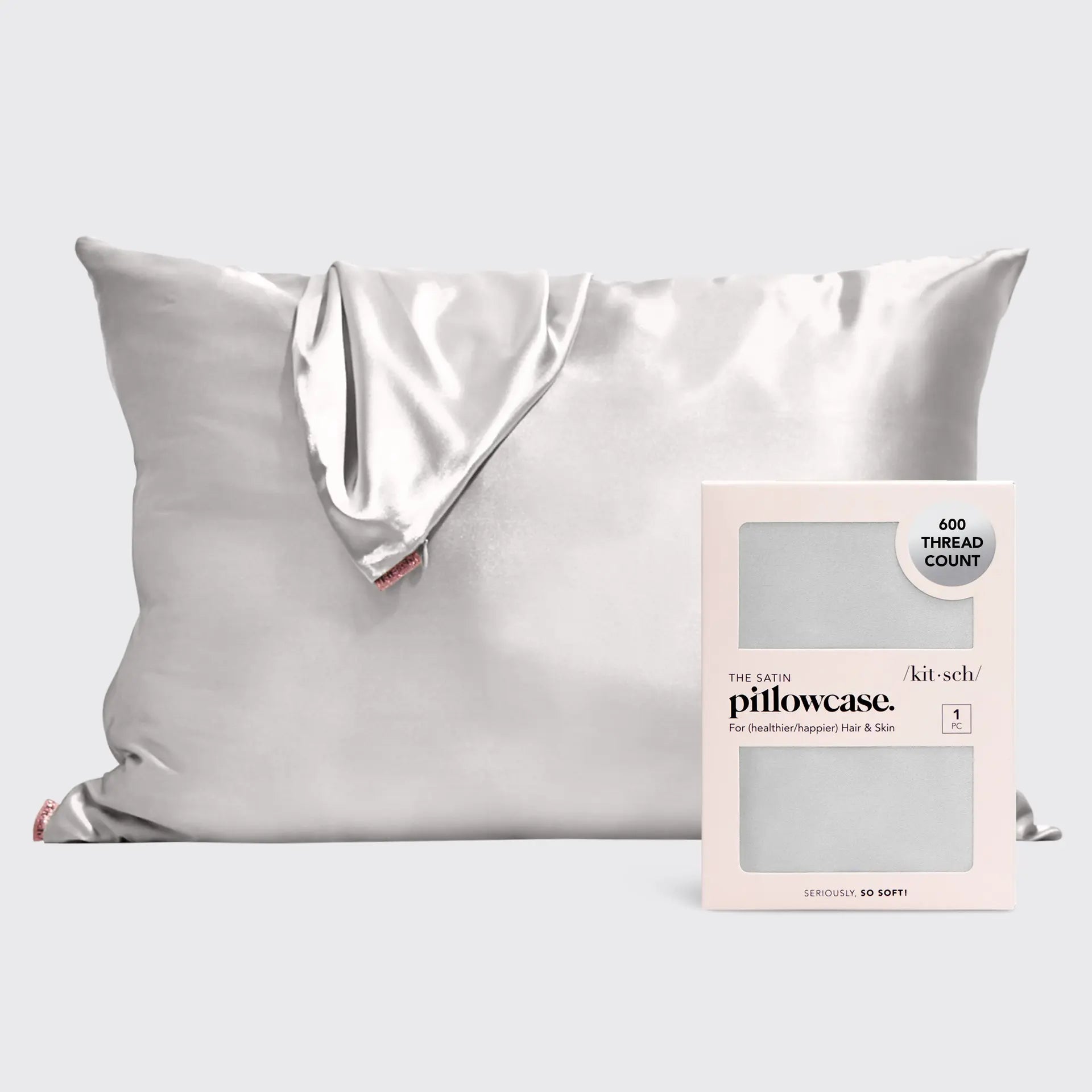 The 308 Boutique
Satin Pillowcase
A Satin Pillowcase helps to tame frizz & reduce breakage by creating less friction, reduce breakouts by absorbing less moisture and dirt, and prevents facial creases from sleeping. They are gentle on skin, hair, eyelashes and eyebrows and helps to stay cool through the night. 
Includes 1 Queen/Standard size pillowcase (26"x19")
Best Seller Over 2 million pillowcases sold. The softest, smoothest satin on the market.
Happier Skin Smooth, breathable satin can help fight skin creases, blemishes & irritation so you can wake up fresh-faced.
Less Breakage Goodbye, bedhead! Silky, frictionless satin protects against frizz, tangles & tugging on your hair.
Stays cool There's always a cool side of the pillow. Satin regulates temperatures to keep you dry & comfy all night.
Shop in stores at one of our three Nebraska locations!
The 308 Boutique - Holdrege
320 West Avenue
Holdrege, NE 68949
308-999-9020
The 308 Boutique - Elkhorn
725 N. 210th Street | Suite 130
Elkhorn, NE 68022
531-721-2600
The 308 Boutique - Kearney
2302 Central Avenue
Kearney, NE 68845
308-270-2206