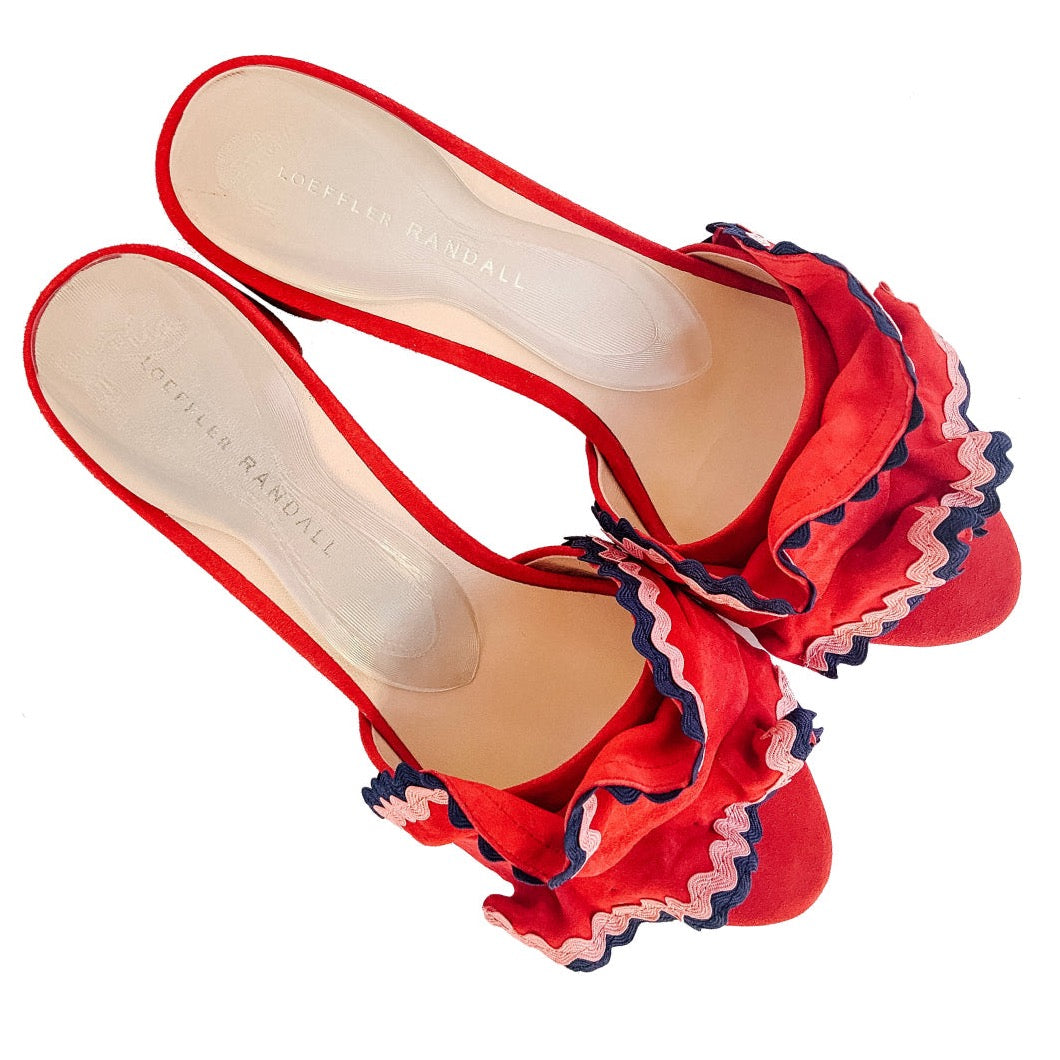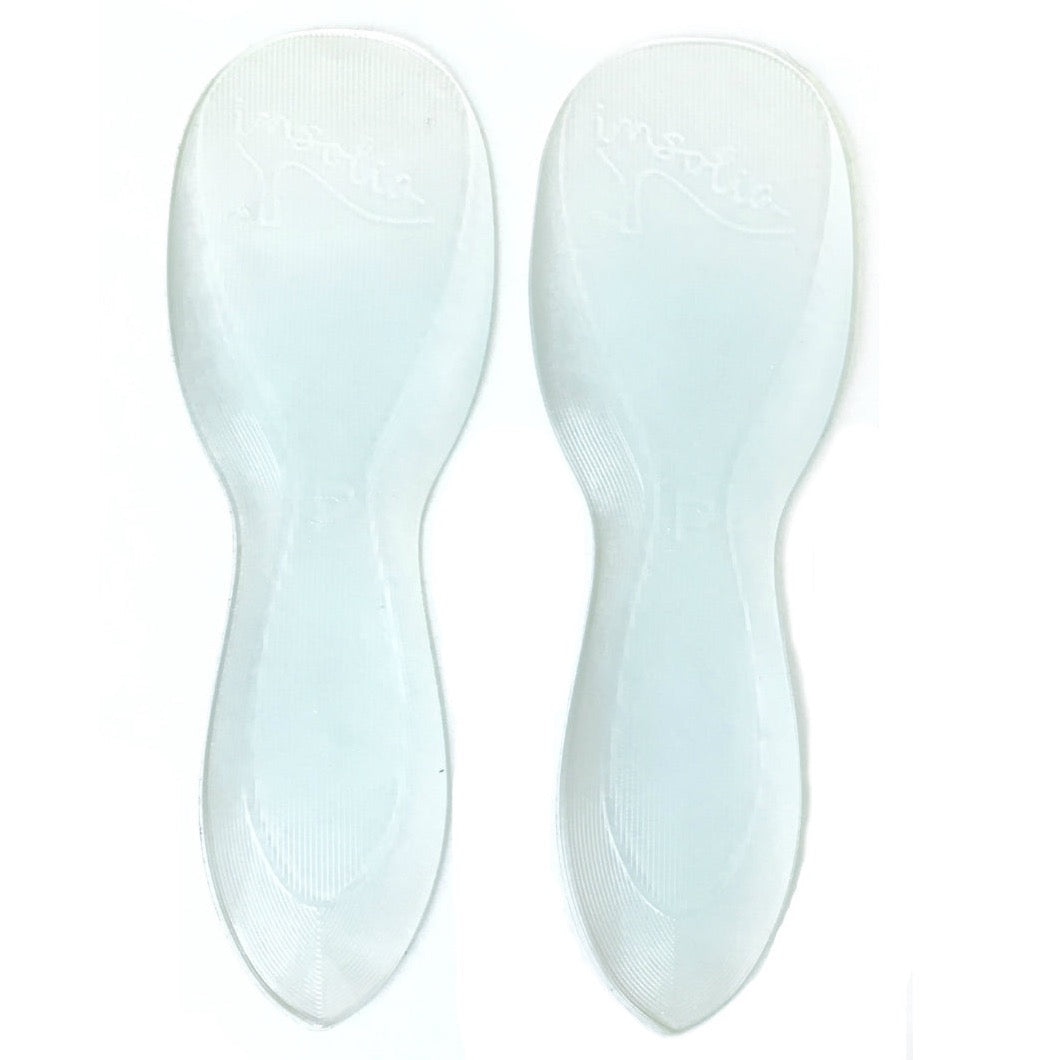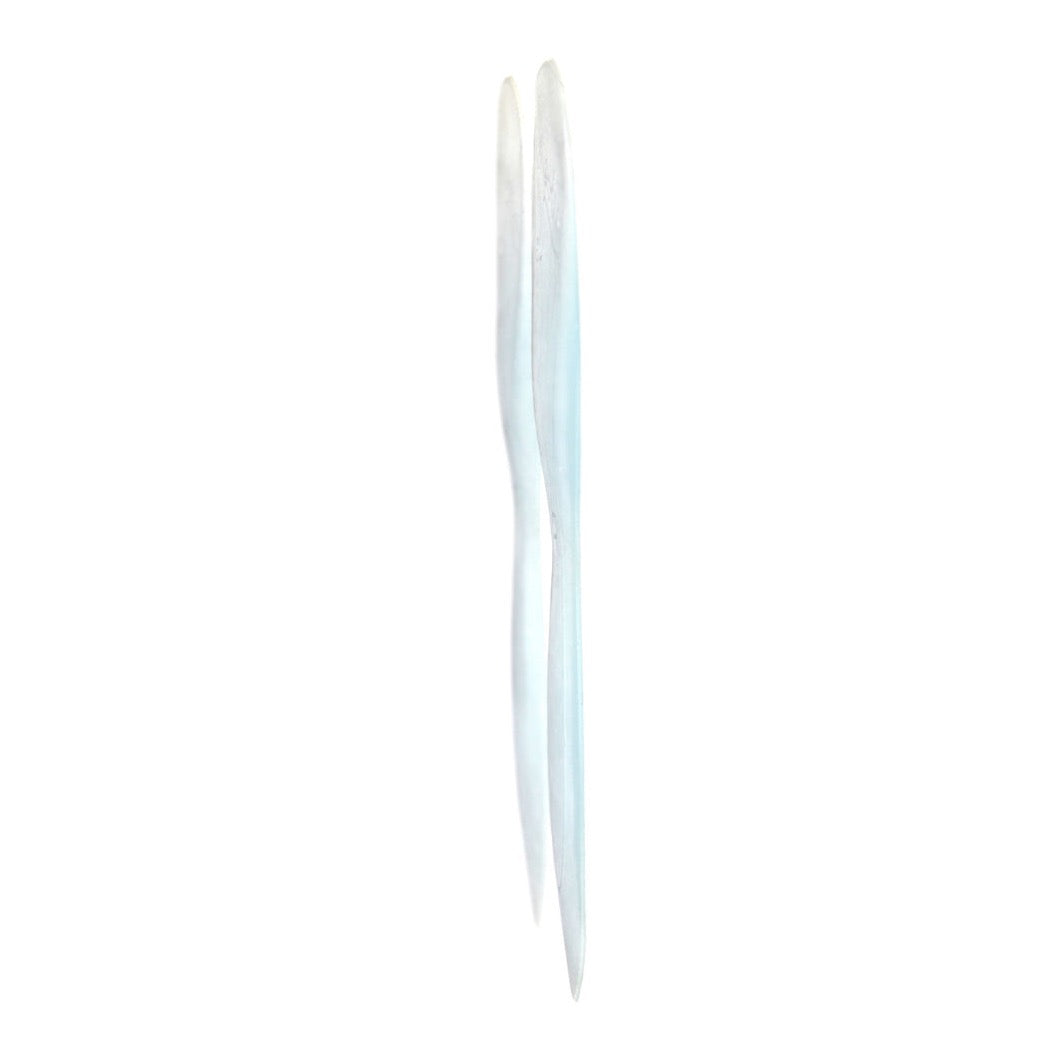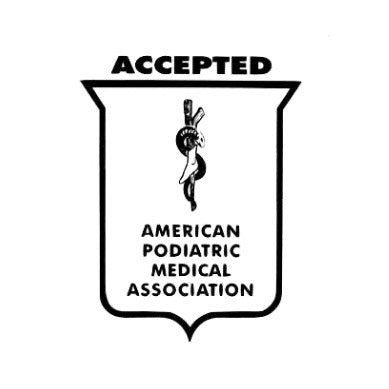 The 308 Boutique
Weight Shifting Insoles for High Heels
Designed by a podiatrist and engineered by a rocket scientist, Vivian Lou Insolia® Weight-Shifting Insoles for High Heels were created for every woman who wants to wear high heels without the hurt. Permanent placement insoles are a revolution in design and comfort and unlike anything you've ever experienced. They ever-so-slightly rotate the heel bone up and back allowing for a more equal distribution of weight between the forefoot and heel. They also stop the feet from slipping forward in shoes.
Weight shifting insoles
Wear high heels 4x longer without pain
Small: 6-7.5
Medium: 8-9.5
Large: 10-11.5
Shop in stores at one of our three Nebraska locations!
The 308 Boutique - Holdrege
320 West Avenue
Holdrege, NE 68949
308-999-9020
The 308 Boutique - Elkhorn
725 N. 210th Street | Suite 130
Elkhorn, NE 68022
531-721-2600
The 308 Boutique - Kearney
2302 Central Avenue
Kearney, NE 68845
308-270-2206